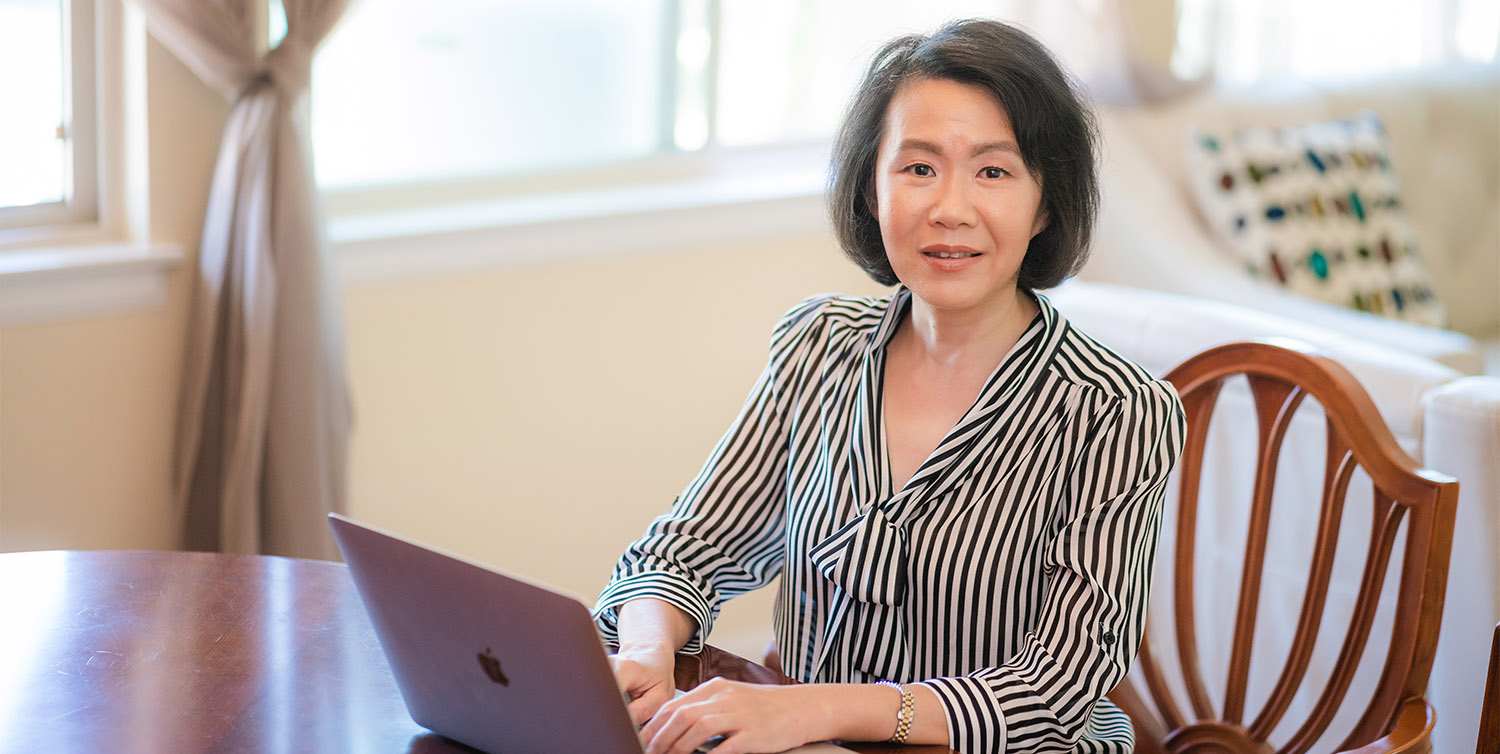 Take back the Control of Your Health!
In my 1:1 coaching program, I help you cut through noise and hype, provide you with the right resource and tools. Using functional diagnostic lab testing and a variety of assessment tools, we work together to investigate underlying imbalance and nutritional deficiencies, identify hidden stressors and healing opportunities.
 Through personalized nutrition therapies coupled with transformational coaching, I help you (re)build solid nutritional foundations to support body's natural ability to heal and function at its potential. Instead of chasing symptoms and covering them up with nutraceuticals, I dig deep as a health detective and go looking upstream to find the underlying contributors driving your symptoms.
With transformation coaching modalities and powerful support structure, I walk you through the program step-by-step to turn dietary and lifestyle shift into sustainable life-long habits that help you get well and stay well in a natural and safe way.
The programs are designed to follow a proven healing roadmap in a logical sequence that is guided by physiology and science when addressing clients' health concerns. Thus we know exactly what to prioritize, what to focus on, in what order, so that we can produce maximum results with less time and effort. You have a variety of options to choose from based on your health needs and goals, available budget, required support, and time duration.
Choosing the Right Program
When it comes to health and nutrition, one size does not fit all. What works for your best friend or neighbor may not be the right approach for you. We are all unique individuals with different bodies, goals, and lifestyles. The key to success is finding a program that is tailored with uniquely targeted nutrition and lifestyle modifications that meet your health goals and that you can stick with long-term.
Functional Nutrition Programs

Cleanse and Nourish
This program is all about the non-negotiable essentials that are fundamental to any healing protocol. Our goal is to build solid nutritional foundations that deeply nourish the body, meanwhile eliminate the major destructive offenders in your diet and lifestyle that obstruct the healthy functions of the body.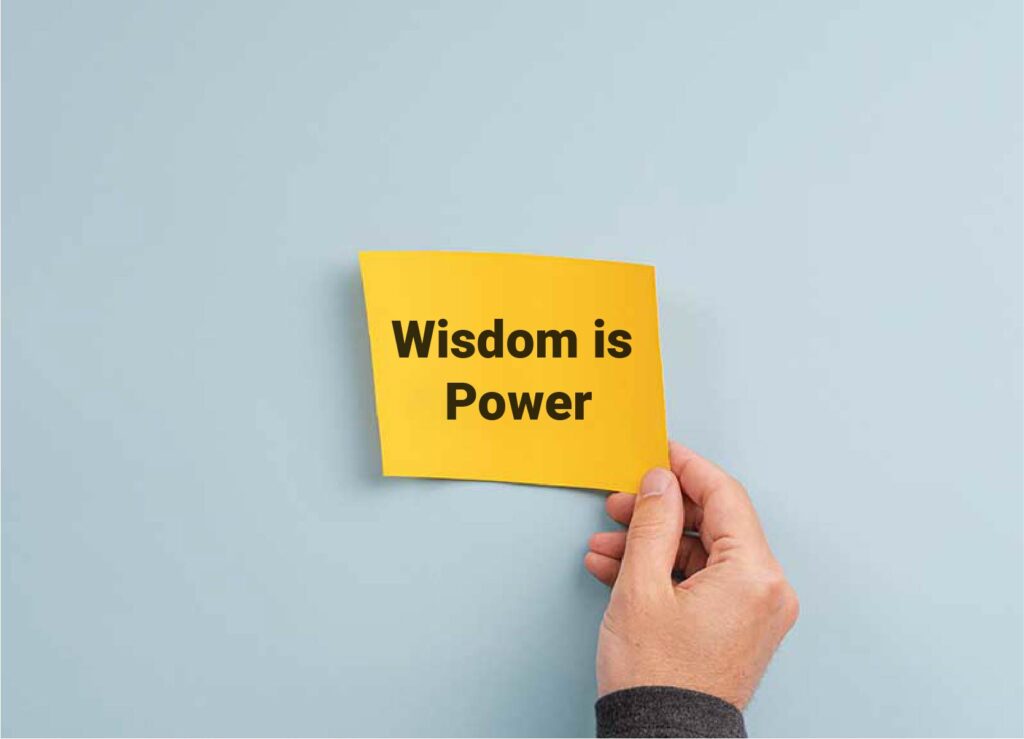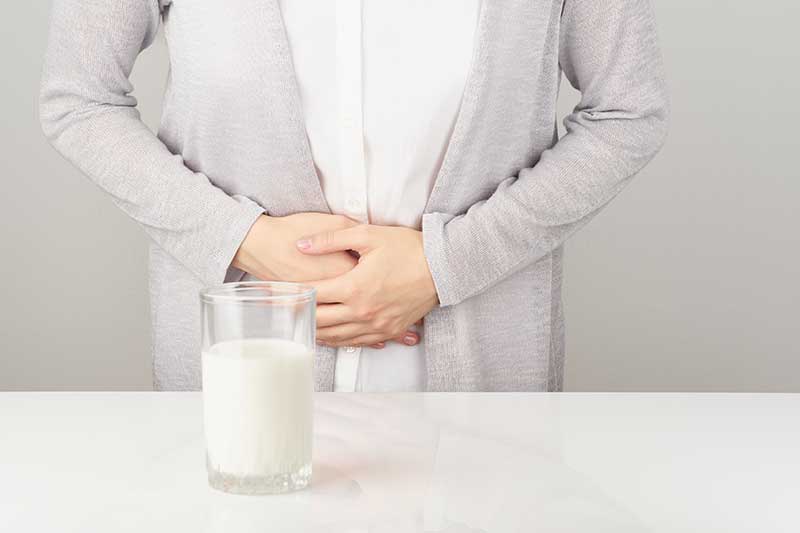 Balance and Strengthen
This program will help you make the connection between nutrition, lifestyle habits, and metabolic health. In parallel to building solid nutritional foundations I will help you achieve metabolic wellness through identifying and addressing the underlying causes that lead to poor digestion, compromised detoxification, and irregular blood sugar.

Transform and Thrive
In this program we aim to conduct a comprehensive investigation to have a complete picture of your health status using various assessment tools and more advanced functional lab works. It will help you discover your unique healing path to put a stop to the progression of chronic conditions, correct dysfunctions and restore health.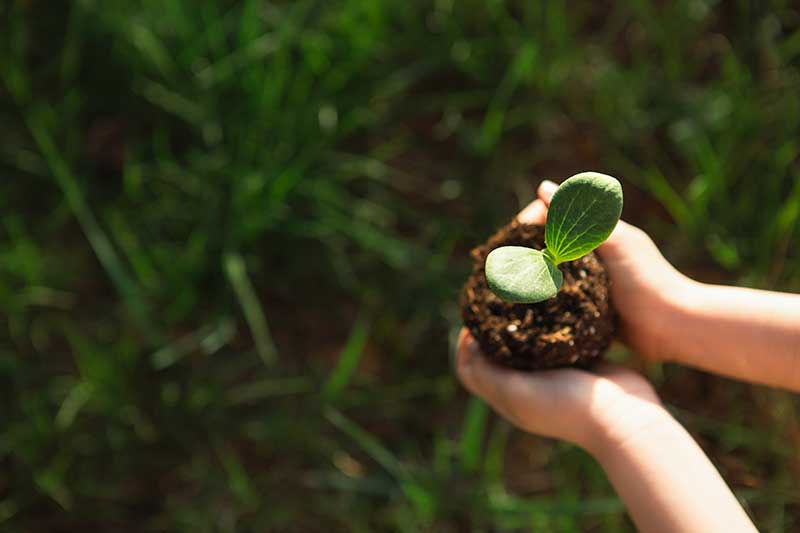 Frequently Asked Questions
General Questions
Xiaoyun Pan | Holistic Nutritionist | FDN-P, FNTP, CTNC, BCHN®
Xiaoyun Pan is Board Certified in Holistic Nutrition, a Functional Nutritional Therapy Practitioner, Functional Diagnostic Nutrition Practitioner, and Certified Transformational Nutrition Coach. 

Xiaoyun is committed to helping busy professionals who are struggling with declining health and feel lost in the jungle of nutrition information to cut through all the noise and hypes, discover their unique healing path, and pave the way to build solid nutritional foundations, so they can overcome health challenges, enhance performance, and stay on top of their game!"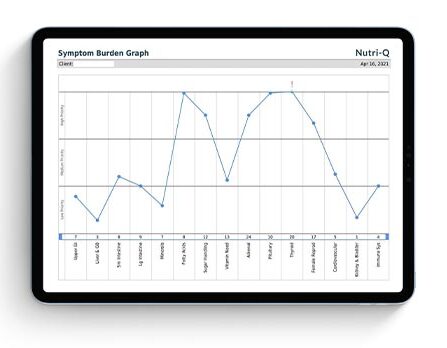 SPECIAL OFFER! 
Take a comprehensive nutrition assessment and receive a health strategy session at no cost! 
This assessment will give a snapshot of your health status and possible underlying imbalances. It is the most effective way to gain clarity about your body and health needs!