Transform and Thrive Package
Reclaim Health and Vitality Through Transformational Nutrition!

Your health means a lot, perhaps even everything. It is the most important pillar, once falling apart, you can't operate in any level, any capacity, any aspect of your life. 
This program will help you discover your unique healing path to put a stop to the progression of chronic conditions, correct dysfunctions and restore health. Through the work as a "health detective", we will explore new pathways to healing from a root cause perspective, and regain balance on the underlying factors that have led you to experience the symptoms you now have.
With a nutrient-dense diet, a well-functioning digestive system, a health-promoting lifestyle and step-by-step healing roadmap, you will be able to rebuild solid nutritional foundations and a healthy biological terrain, so you can transform your body from exhausted and suffering to rejuvenated and flourishing, stop merely surviving, and start to thrive!
The Problems You're Facing
Are you struggling with multiple chronic conditions and trapped in a downward health spiral?
Do you feel tired of looking for solution but not sure what the root causes are or how to fix them?
Do you feel your health breakdown has taken over your life and stolen your joy?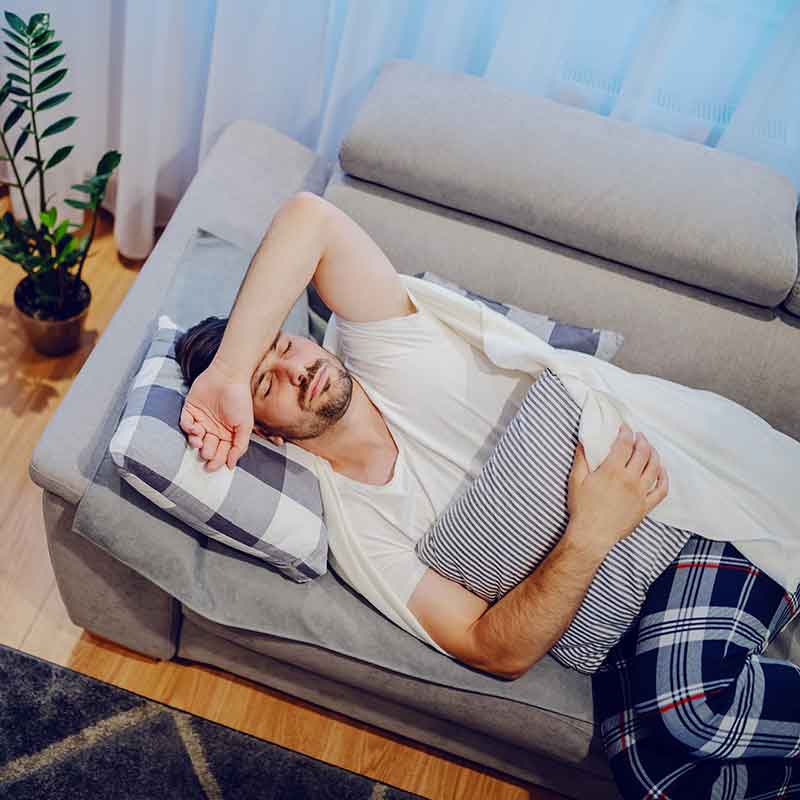 How The Program Works
This program will help you change from thinking about "symptoms" and "quick fix", to thinking about the "mechanisms" and "underlying causes". We aim to conduct a comprehensive investigation to have a complete picture of your health status using various assessment tools and functional lab works. With the clues collected from the investigation, we will correlate the data together to put missing pieces of your health puzzle back together and determine exactly where you are in terms of your particular health challenges and create your own customized path to healing.
Put Together Your Health Puzzles
We will utilize more advanced functional lab testing to look into your hormone, immune, digestion, detoxification, energy production, hidden neurological functions, body chemistry and metabolic health to have a better understanding of the underlying imbalances and dysfunction and identify every possible healing opportunity.
This allows us to screen the dysfunctions in
Metabolism health
Nutrient balance
Energy production
Heart health
Brain wellness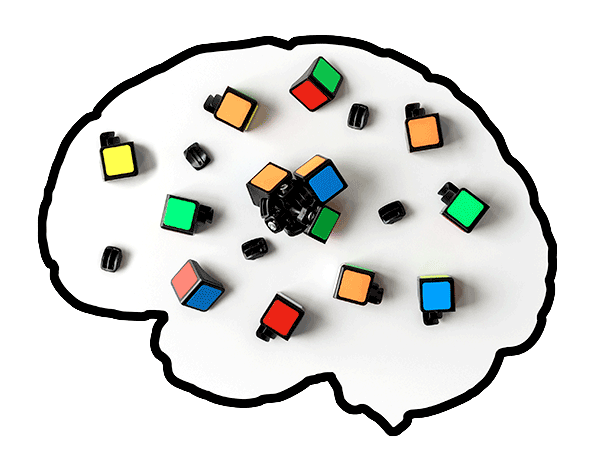 Dig Deeper Using Functional Lab Works
We can uncover the things standing in your way of feeling like your best self despite the diet and exercise efforts such as:
Digestive organ dysfunctions
Compromised gut integrity
Reduced detoxification capacity
Gut infection
Silent food sensitivities
Gut inflammation
Progression of HPA axis dysfunction
Circadian rhythm disorder
Sex hormone imbalance
Immune system impairment
Nutrient deficiency
Insulin resistance
Liver congestion
Poor thyroid function
Identifying and addressing these imbalances is critical to successfully restoring health and vitality. This allows us to get extremely specific and targeted therapy and healing protocols for diet, supplements, and lifestyle changes.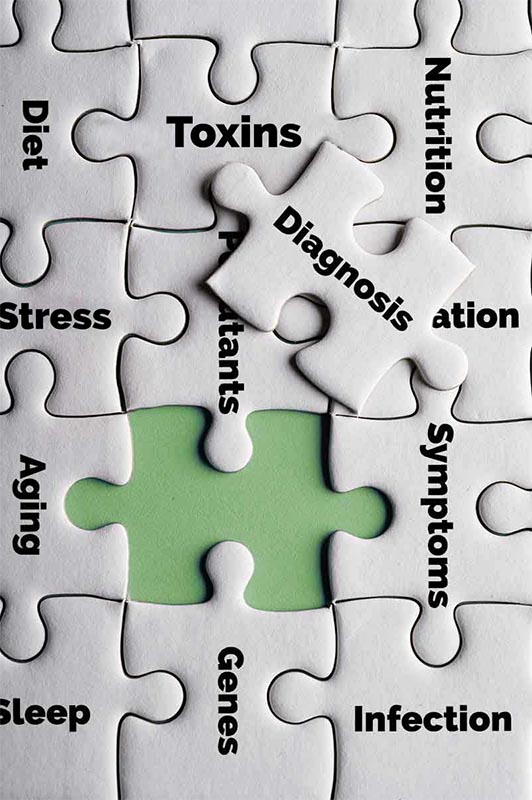 Correct Underlying Imbalances In a Systematic Approach
Within this program, you will have the opportunities to choose the safe and effective natural protocols and therapies to improve digestive functions, repair the gut lining, eliminate the gut infection, balance gut microbiome, boost detoxification, and improve blood sugar regulation.  When the foundational metabolic functions are restored and primed, you will learn how to implement various remedies to restore hormone balance, correct circadian rhythm disorder, improve thyroid function, and support immune. So you can get rid of the irritability and mood swing, have a better sleep, get more energy, and think clearly again.
Transform Your Diet
You will be guided through a process to transition to a whole food based diet packed with variety and flavor, supporting your unique metabolic type. You will also learn how to use foods and nutrients to accelerate the healing, explore different therapeutic diets, and experience fasting to find the optimal timing and rhythms that best support your physical and mental performance.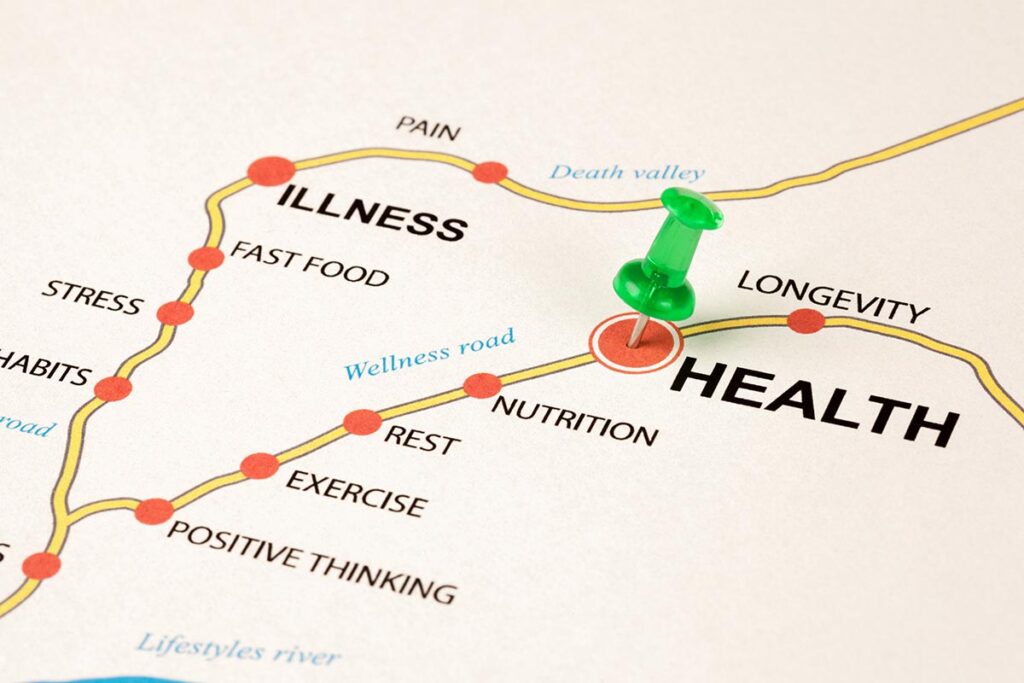 Customized Healing Roadmap and Actionable Plans
Food and nutrition are just two pieces of the puzzle when it comes to healing. Using the data from functional assessments and lab work I will also guide you to create effective health protocol for rest, exercise, stress reduction, supplementation, and toxin removal. You will have access to pharmaceutical grade supplements when they are needed to help with healing and restoration of normal function.
Throughout the 18 sessions that usually span 9~10 months, I will guide you on the most appropriate next steps for you including laboratory testing and self-assessment. You will be provided with customized blueprint of meal plans, practical tools, natural remedies and wellness recommendations to reframe and restructure your habits and behaviors.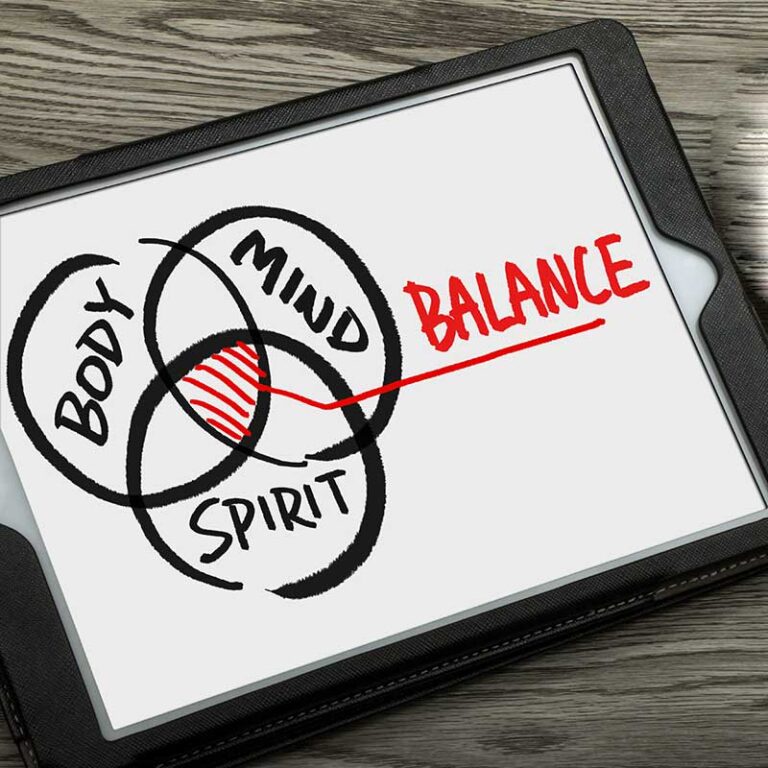 Devoting Myself to Create a Healthier 'You'
With Transformation Coaching model, we will work together to unearth the underlying habitual thoughts and mindset issues that contribute to the negative behaviors. We will discuss your mental and spiritual needs, use psychological and stress management techniques (such as meditation, breathing exercise, gratitude journal) to address your old beliefs and fears that hold you back from achieving the health goals in the past. Use spiritual practice to explore authentic self, increase self-awareness, and build a strong connection with yourself, your community, and the environment. 
With this program you will regain your vitality, free yourself from chronic conditions, transform into a healthier, fitter and happier self. Without being limited by illness and aging, you will have the strength and stamina to do what you want and be unstoppable in career success and personal growth!
What's Included in the Program?
Initial Intake and Analysis
Functional Lab Testing and Analysis
Function Assessments and Investigation
Optional/On-Demand Lab Tests
Post Program Follow Up Session
Total Value of Service $8,609
Results You Can Expect
Understand "what's really going on" in your body.
Gain clarity on how our environment, food culture, and your everyday choices have been leading you astray, and how to get back on course.
Discover your unique nutrition needs, provide your body with the exact nutrients it needs every day to achieve peak performance in all aspects of your life.
Create solid nutritional foundations and healthy biological terrain, using science-backed protocols to heal the gut, balance hormone, reduce inflammation, regulate immune function.
Dismantle the habits that hold you back from getting healthy, stay in tune with the body to find what best works for you in different situations so you can maintain health in the long term.
Put a stop to the progression of chronic conditions, correct dysfunctions and finally get relief.
Simply feel better, healthier, and fitter!
Get not only your health back but your confidence, passion and dream! 
Frequently Asked Questions
General Questions
I am here to support. Let's chat about how I can help!
Xiaoyun Pan | Holistic Nutritionist | FDN-P, FNTP, CTNC, BCHN®
Xiaoyun Pan is Board Certified in Holistic Nutrition, a Functional Nutritional Therapy Practitioner, Functional Diagnostic Nutrition Practitioner, and Certified Transformational Nutrition Coach. 

Xiaoyun is committed to helping busy professionals who are struggling with declining health and feel lost in the jungle of nutrition information to cut through all the noise and hypes, discover their unique healing path, and pave the way to build solid nutritional foundations, so they can overcome health challenges, enhance performance, and stay on top of their game!"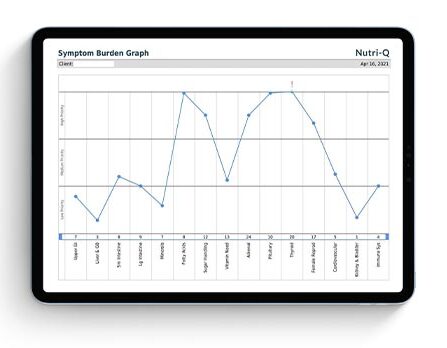 SPECIAL OFFER! 
Take a comprehensive nutrition assessment and receive a health strategy session at no cost! 
This assessment will give a snapshot of your health status and possible underlying imbalances. It is the most effective way to gain clarity about your body and health needs!