"Client Centered"
My transformational coaching style is a client centered partnership. "Client-centered" means I am not motivated by or limit my practice to any particular product, method or diet camp. I support and help my clients get results and achieve their health goals – that's my only agenda. 
I view myself as a companion, not a guru. The keys to attaining the best health are held in each client's own hands. My job is not to push people to perfection, but rather to provide education and recommendations that meet them where they are. I do the investigation work as a health detective to identify malfunctions and healing opportunities. Then, together with the client, we set short and long term goals, create an individualized holistic grounding program, coping skills, and self-care strategies. 
"There is no power-boating to health." Healing may not be a smooth process. I will guide you, coach you and support you along this journey, checking progress and conformity, guiding course correction, providing honest feedback and accountability.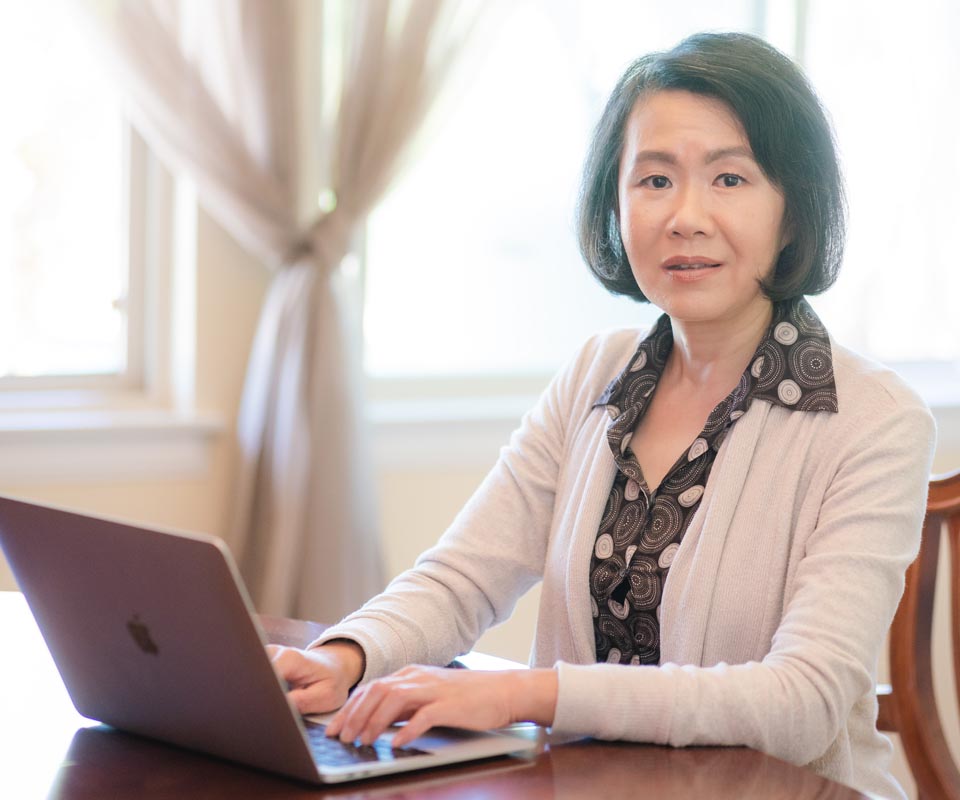 When we change "I" to "WE", "ILLNESS" turns into "WELLNESS"
A lot of people stay stuck in old patterns and old habits. As a result, they continue to have the same problems. Change isn't easy and by yourself it's very hard. It likely took years for the problem to develop, so it will take time to heal. But when you have support from a compassionate and caring coach (who has "been there and done that") put together a personalized plan and offer the right tools to help you overcome distraction, interruption, and limited willpower, you will move forward much faster than struggling alone.
As a coach, the highest reward is to see my clients are empowered with knowledge, tools and strategies and confidently tell me that they don't need me anymore! Until then, I invite you to partner with me and hit the road toward vibrant health and self-transformation!

Three Pillars of a Transformation Roadmap​
Reveal
Transformation begins with self-discovery.
The purpose and value. What do we want out of our life? How do we want that to be?
Rebuild
Requiring a shift in mindset and behavior.
This can look like: Hope.  Health-Promoting Habits. Solid Nutritional Foundations.
Reclaim
Transformation leads to a whole new world!
The feeling of symptom free and functioning at 100%.
Xiaoyun Pan | Holistic Nutritionist | FDN-P, FNTP, CTNC, BCHN®
Xiaoyun Pan is Board Certified in Holistic Nutrition, a Functional Nutritional Therapy Practitioner, Functional Diagnostic Nutrition Practitioner, and Certified Transformational Nutrition Coach. 

Xiaoyun is committed to helping busy professionals who are struggling with declining health and feel lost in the jungle of nutrition information to cut through all the noise and hypes, discover their unique healing path, and pave the way to build solid nutritional foundations, so they can overcome health challenges, enhance performance, and stay on top of their game!"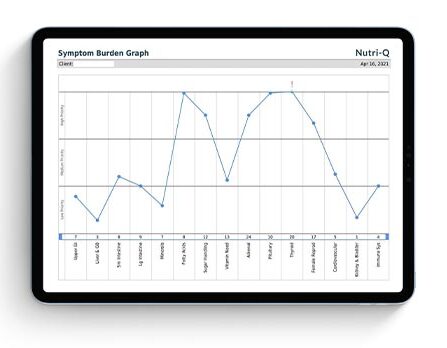 SPECIAL OFFER! 
Take a comprehensive nutrition assessment and receive a health strategy session at no cost! 
This assessment will give a snapshot of your health status and possible underlying imbalances. It is the most effective way to gain clarity about your body and health needs!