Balance and Strengthen Package
Achieve Metabolic Wellness Through Nutrition Excellence!

Studies estimate that over 88% of the population is metabolically unwell.  You are likely one of them.
This program will help you make the connection between nutrition, lifestyle habits, and metabolic health. In parallel to building solid nutritional foundations we will identify and address the underlying causes that lead to poor digestion, compromised detoxification, and blood sugar irregularities.
 I will not only help you discover the nutritional path that supports your unique biochemistry, but also guide you through actionable materials to implement healing protocols and lifestyle modifications, so that your body can digest and absorb nutrients from the food without unhealthy spikes in blood sugar, building fat and inflammation.
Once the foundational metabolic functions in digestion, detoxification and blood sugar control are restored, you will be able to reset the metabolism, strengthen the immunity, slow aging, and regain the vitality to continue building a successful career.
The Problems You're Facing
Have you noticed your health is slowly declining and sometimes you just don't feel like yourself anymore?
Do you feel frustrated because you have done "all the right things" but didn't get the result you want?
Do you feel like you are just getting through your days without really LIVING life?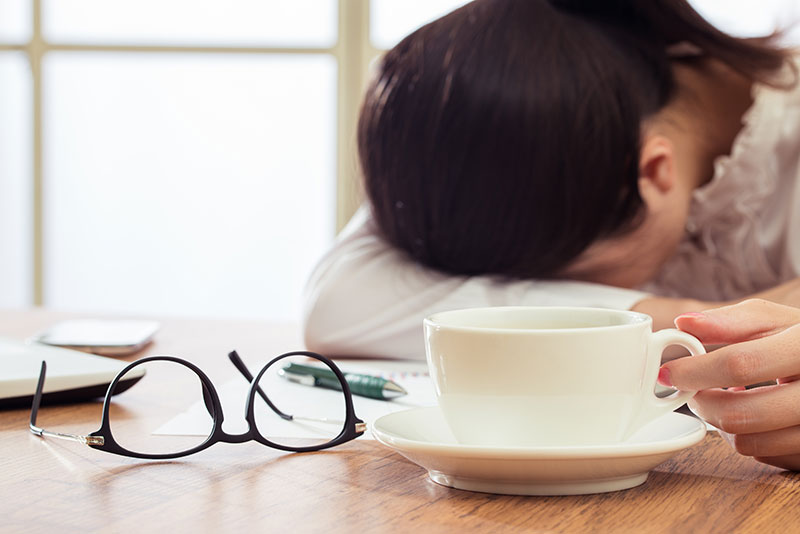 How The Program Works
The nutrition science made such incredible advances that give us the unprecedented opportunities in human history to have an impact on our health destiny. This program will guide you to achieve the nutritional excellence so you can fundamentally improve your metabolic health.
Improve Foundational Functions for Metabolic Health
In addition to the non-negotiable essentials, this program also focuses on three bodily functions, which are foundational to metabolic health:
Digestion
Compromised digestive function not only results in nutritional imbalance and deficiency, but is also linked to almost every chronic disease. People rarely linked their skin issues, fatigue, brain fog, anxiety or joint pain to the gut but that is where many health concerns stemmed from. When we focus on healing the gut, the entire body shifts for the better. Our health starts in our gut!
Blood Sugar Regulation
Blood sugar irregularities are one of the most common driving factors of being metabolic unwell. It results in cravings, overweight, mood swing, and fatigue. It causes inflammation and blood vessel damages. It also leads to adrenal and thyroid dysfunctions, and cascades all the way down to sex hormone imbalance.
Detoxification
We have to face it: we are living in a toxic world. We are constantly bombarded by "hidden hazards" and toxins and chemicals, as well as mental toxins. Nowadays more than ever we need to support and boost our body's ability to flush out the toxins, refresh and regain efficiency, and increase the innate self-healing powers.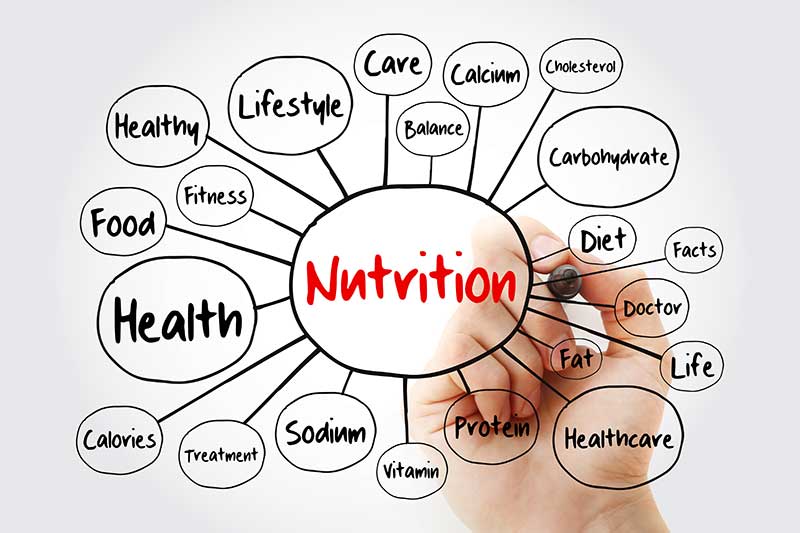 Taking a Deep Dive Into Your Health History
We start with a thorough review of the health history and concerns, then we collect and assess the personal evidences using various assessment and tracking tools, analyze it within the Functional framework and gain a deep understanding of your current health status. This will guide us to create a personalized nutrition program that supports your unique physiology and suits your lifestyle.
Proper Nourishment is Key!
We will focus on the food quality and bio-individuality of the diet. You will be guided through a process to transition to a whole food based diet packed with variety and flavor, supporting your unique metabolic type. You will know exactly what food to go for and what food to avoid, how to refine the macronutrients ratio to support stable blood sugar level and lasting energy, and incorporate the strategies to optimize micronutrients balance.
Dig Deeper Using Functional Lab Works
This program will take one step further by using well-chosen functional lab testing to get deeper insights about how the body functions and underlying mechanism. This allows us to identify
Silent food sensitivities
Digestive organ dysfunctions
Compromised gut integrity
Nutrient deficiency
Reduced detoxification capacity
Unhealthy microbiome
Gut infection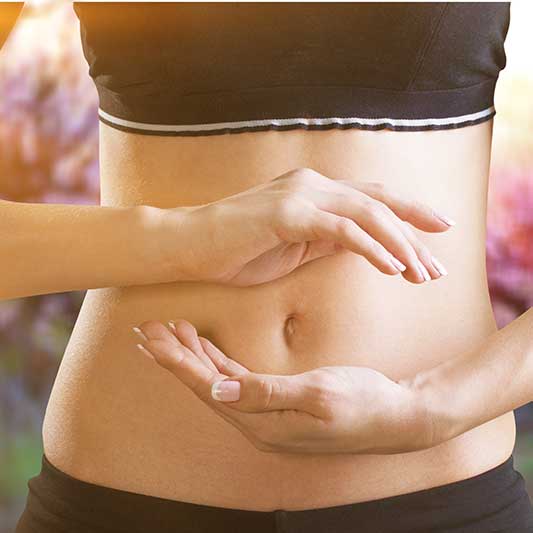 Implementing Remedies in Your Day to Day Life
Within this program, you will have the opportunities to choose the safe and effective natural protocols and therapies to improve digestive functions, repair the gut, eliminate the gut infection, and cultivate a friendly gut flora.
You will be guided to implement various remedies to ensure all routes of elimination are open: kidney, intestine, lung, and sweat glands, and use nutritional therapies as well as supportive therapies to enhance detoxification.
You will also learn how to monitor the blood glucose change throughout the day, how to create a low-glycemic-impact eating plan, how to use dietary habits and therapeutic nutrients to support blood sugar regulation and achieve metabolic flexibility, so your body can effectively burn fats.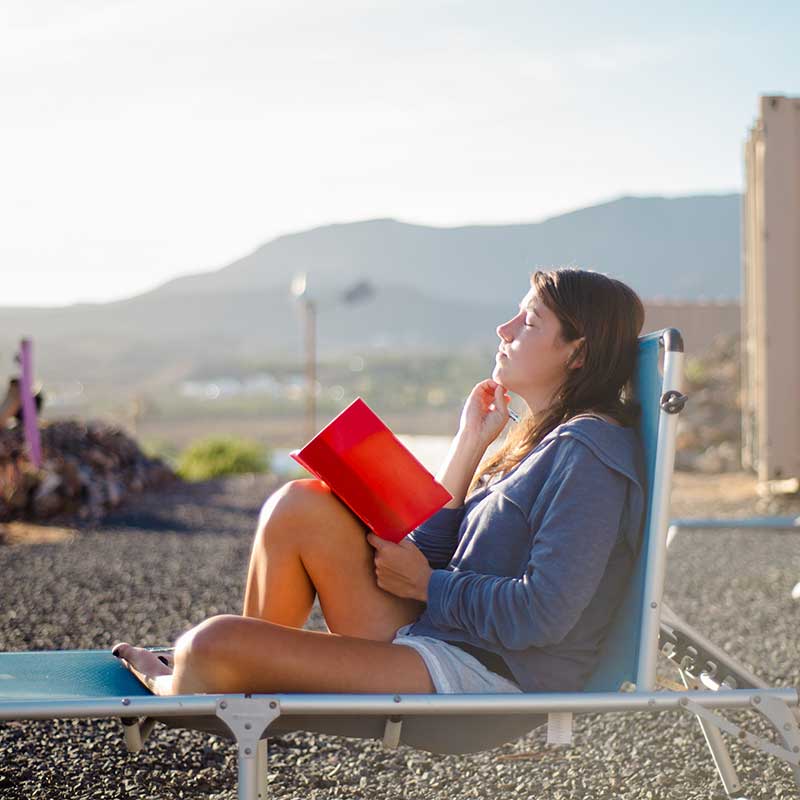 How I Help Guide You Through This Program
During this program, you will receive customized guidance in every aspect of nutrition and lifestyle. We not only work on what to eat, but also when to eat, how to eat and why to eat. We will explore the different types of therapeutic diets and identify the right one and implement into practice to support and boost the gut healing. In addition to food and nutrients, you will also learn how to clearly identify and eliminate toxins in your home and personal care products. 
When we work together over the next 6~7 months (12 sessions), you are also provided with customized recommendations in exercise, sleep and stress reduction. You will have access to pharmaceutical grade supplements when they are needed to help with healing and restoration of normal function. You will learn how to use some simple tips and corrective strategies to make diet and lifestyle transition work in the context of the real life, so holiday, travel, social event, busy schedule, and stress won't get in your way to a better self and healthier body.
Shifting Your Mindset
With Transformation Coaching model, we will work together to unearth the underlying habitual thoughts and mindset issues that contribute to the negative behaviors. We will also address nutrition and wellness from a more holistic perspective. Through spiritual exercise and psychological practices you will learn how to deal emotion in a powerful way, overcome false belief, and stay motivated even when you are stuck.
Throughout the program, you will be able to heal the gut naturally and safely, deeply nourish the body, reset your metabolism to a new baseline, so you can restore the nutritional balance, strengthen the body's defense system, and function at your full potential!
What's Included in the Program?
Initial Intake and Analysis
Functional Lab Testing and Analysis
Function Assessments and Investigation
Optional/On-Demand Lab Tests
Post Program Follow Up Session
Total Value of Service $5,059
Results You Can Expect
Clear the confusion about food and nutrition.
Discover your unique nutrition needs.
Provide your body with the exact nutrients it needs every day to achieve peak performance in all aspects of your life.
Get rid of the uncomfortable GI symptoms.
Achieve metabolic wellness with enhanced digestion, detoxification, and balanced blood sugar level.
Restore your metabolic health and feel confident in your ability to fight infection and prevent disease.
Protect yourself from the risk of serious complications when your metabolic health is compromised.
Build new body awareness, know what your body really needs, weave self-care into your daily routine.
Have the confidence to advance your career without sacrificing your health and personal life.
Frequently Asked Questions
General Questions
I am here to support. Let's chat about how I can help!
Xiaoyun Pan | Holistic Nutritionist | FDN-P, FNTP, CTNC, BCHN®
Xiaoyun Pan is Board Certified in Holistic Nutrition, a Functional Nutritional Therapy Practitioner, Functional Diagnostic Nutrition Practitioner, and Certified Transformational Nutrition Coach. 

Xiaoyun is committed to helping busy professionals who are struggling with declining health and feel lost in the jungle of nutrition information to cut through all the noise and hypes, discover their unique healing path, and pave the way to build solid nutritional foundations, so they can overcome health challenges, enhance performance, and stay on top of their game!"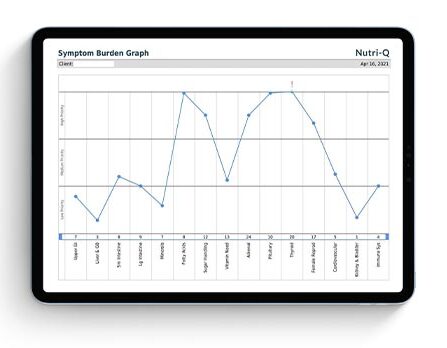 SPECIAL OFFER! 
Take a comprehensive nutrition assessment and receive a health strategy session at no cost! 
This assessment will give a snapshot of your health status and possible underlying imbalances. It is the most effective way to gain clarity about your body and health needs!