Cleanse and Nourish Package
Get Well and Stay Well with Nutrition Wisdom!

You deserve to feel your best. And your loved ones deserve your best, too.
This program will help you cut through the noise and hype, discover the nutritional path that supports your unique biochemistry and suits your lifestyle. I will guide you through actionable materials to implement    health-promoting practices and sustainable dietary shifts using whole food based diet filled with joy and flavor, so you can deeply nourish the body, restore the balance, and function at your full potential!
The Problems You're Facing
Have you started to feel a bit off with your body and noticed many "little things" going on with your health?
Do you struggle to keep up the various demands both in career and personal life?
Do you want to eat healthy and live healthy but feel lost in the jungle of nutrition information?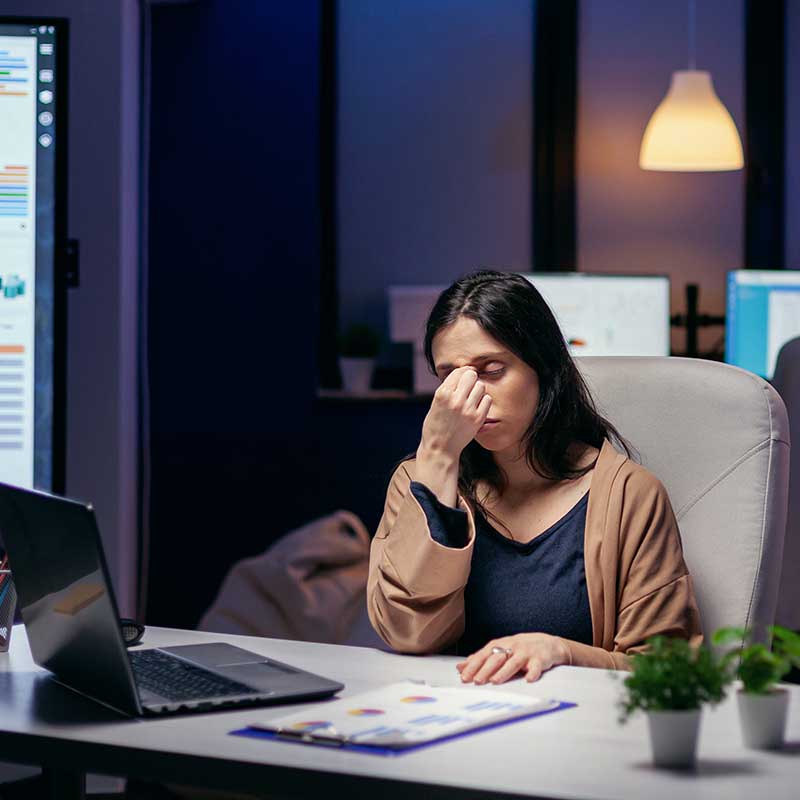 How The Program Works
This program is all about the non-negotiable essentials that are fundamental to any healing protocol. Our goal is to build solid nutritional foundations that deeply nourish the body, meanwhile eliminate the major destructive offenders in your diet and lifestyle that obstruct the healthy functions of the body.
Using Food As Medicine
Knowing how to build solid nutritional foundations is life-changing. It puts you in the driver's seat and gives you the ability to stay resilient instead of possible life-threatening limitations.
The #1 Determining Factor in Developing Chronic Conditions is FOOD! The way we eat affects every aspect of our lives.
Eating a nutrient-dense, properly prepared, whole foods diet is often the least expensive, least invasive, most effective, and most enjoyable approach to transforming one's health.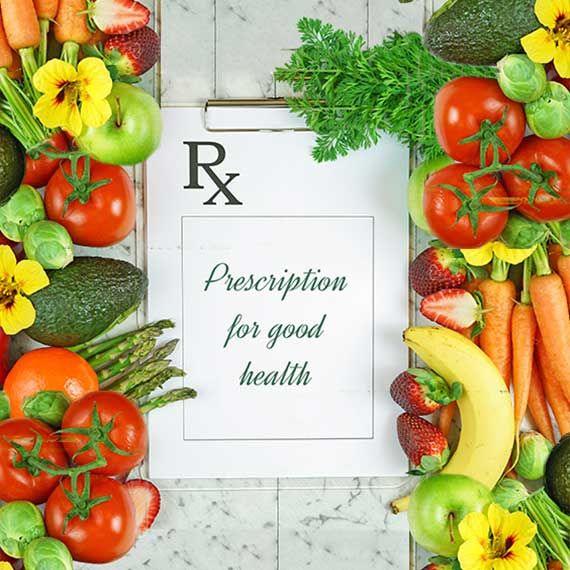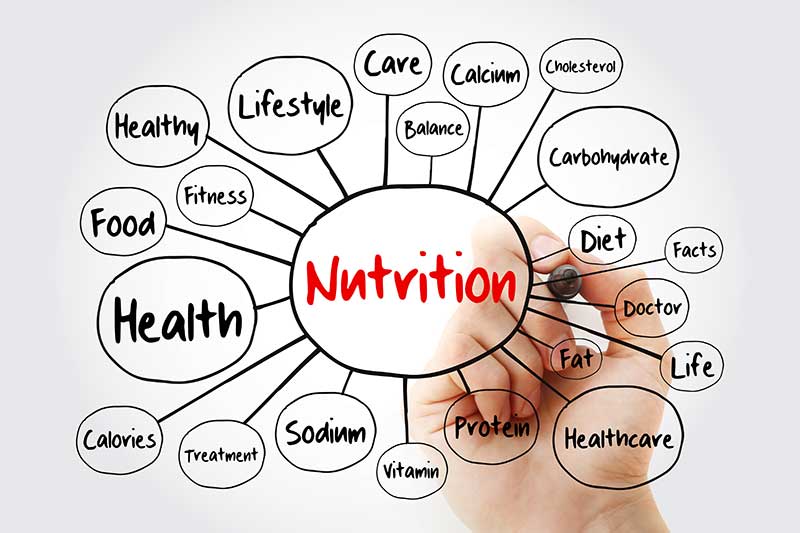 Taking a Deep Dive Into Your Health History
We start with a thorough review of the health history and concerns, then we collect and assess the personal evidence using various assessment and tracking tools, analyze it within the Functional framework and gain a deep understanding of your current health status. This will guide us to create a personalized nutrition program that supports your unique physiology and suits your lifestyle.
Proper Nourishment is Key!
At the core of this holistic program is a nutrient-dense whole food based diet that is not only healthy but also "right" for your body type. We are literally made up of food. No matter what a person is struggling with, it can be made better with proper nourishment.
We will focus on the food quality and bio-individuality of the diet. You will be guided through a process to transition to a whole food based diet packed with variety and flavor, supporting your unique metabolic type. You will know exactly what food to go for and what food to avoid, how to refine the macronutrients ratio to support stable blood sugar level and lasting energy, and incorporate the strategies to optimize micronutrients balance. We will also address the specific dietary needs to support a particular health condition and explore the various practices that boost the digestion and detoxification functions.
Customized Recommendations For Your Needs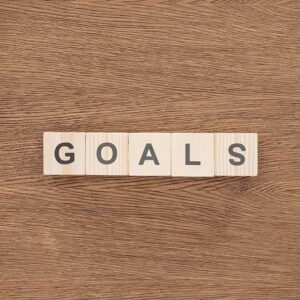 Over the course of 3 to 4 months (6 sessions), you are also provided with customized recommendations in exercise, sleep and stress reduction. You will have access to pharmaceutical grade supplements when it is challenging to meet the nutrition needs using food alone. You will learn how to use some simple tips and corrective strategies to make diet and lifestyle transition work in the context of the real life, so holiday, travel, social event, busy schedule, and stress won't get in your way to a better self and healthier body. 
With Transformation Coaching model, we will work together to unearth the underlying habitual thoughts and mindset issues that contribute to the negative behaviors. You will be offered with practical action plans and powerful support structure that help you make sustainable dietary and lifestyle shifts, turn them into life-long habits so that you can increase energy level, enhance mental clarity and stay at the top of the game!
What's Included in the Program?
Initial Intake and Analysis
Function Assessments and Investigation
Optional/On-Demand Lab Tests
Post Program Follow Up Session
Total Value of Service: $2,349
Results You Can Expect
Clear the confusion about food and nutrition, learn cutting-edge knowledge of food and nutrition that is science based not driven by fad or profit.
Discover your unique nutrition needs, always know how to eat to feel and look at your best.
Have the strategy to adjust your diet to meet ever changing needs and always make well informed food choices.
Build health-promoting habits.
Turn dietary and lifestyle shift into sustainable life-long habits and daily routine.
Improve the metabolic wellbeing through supporting digestion and detoxification functions.
Feel balanced and in control of your life and health.
Build resilience to challenges and stress.
Frequently Asked Questions
General Questions
I am here to support. Let's chat about how I can help!
Xiaoyun Pan | Holistic Nutritionist | FDN-P, FNTP, CTNC, BCHN®
Xiaoyun Pan is Board Certified in Holistic Nutrition, a Functional Nutritional Therapy Practitioner, Functional Diagnostic Nutrition Practitioner, and Certified Transformational Nutrition Coach. 

Xiaoyun is committed to helping busy professionals who are struggling with declining health and feel lost in the jungle of nutrition information to cut through all the noise and hypes, discover their unique healing path, and pave the way to build solid nutritional foundations, so they can overcome health challenges, enhance performance, and stay on top of their game!"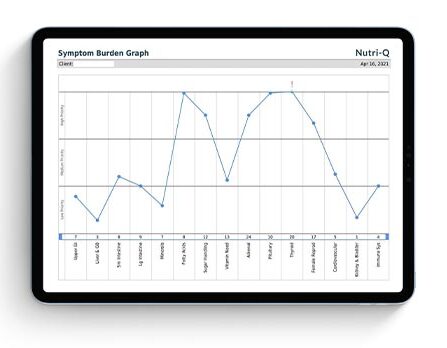 SPECIAL OFFER! 
Take a comprehensive nutrition assessment and receive a health strategy session at no cost! 
This assessment will give a snapshot of your health status and possible underlying imbalances. It is the most effective way to gain clarity about your body and health needs!